2019 Summer Select Prospect Camp II for Infielders (REFUND)

August 24, 2019 - August 25, 2019
Joe Raccuia Baseball Camps at Radford University are a great opportunity for high school prospects not only to showcase their talent and ability to college coaches but to improve as a player through the instructional segments of the camp.
The Radford University baseball staff is committed to providing a valuable experience to all prospects in which players will be able to learn about what it takes to be a baseball player and a student-athlete at the next level. Additionally, players will be evaluated by the RU staff, and evaluations will be available to all prospects upon emailed request.
Over 20 current Highlanders have come from Joe Raccuia Baseball Camps in the past three years!
This camp will have a limit on the amount of registrants allowed per position. This is to ensure that each player gets at least 5 at bats and innings in the field at their position. A limited number of players will mean that the RU staff can evaluate each player in depth. This evaluation will include your numbers from the pro-style workout, velocities from the game and other information that are staff believes you need to work on in order to get better.
Saturday, August 17th
Registration 3:30 - 4:00PM
Showcase Style Camp 4:00 - 8:30PM 
Sunday, August 18th
Arrive at Park 8:30 - 9:00AM
Showcase Style Games 9:00AM - 4:00PM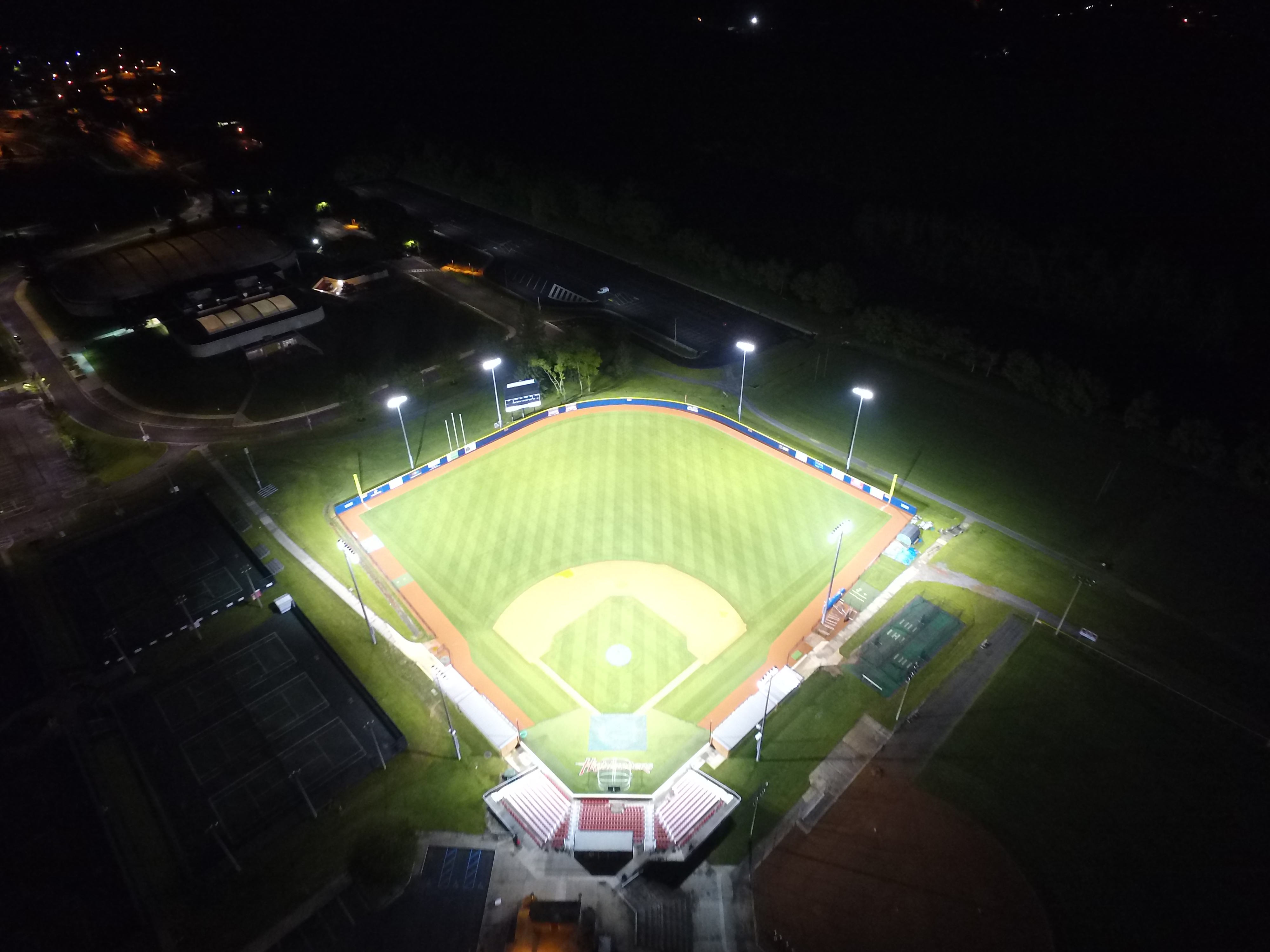 Williams Field at Sherman Carter Memorial Stadium
2019 Summer Select Prospect Camp II for Infielders (REFUND)
August 24, 2019 - August 25, 2019 | Radford, Virginia
Sat, August 24, 2019 - Sun, August 25, 2019
500 University Drive
Radford
,
Virginia
24141